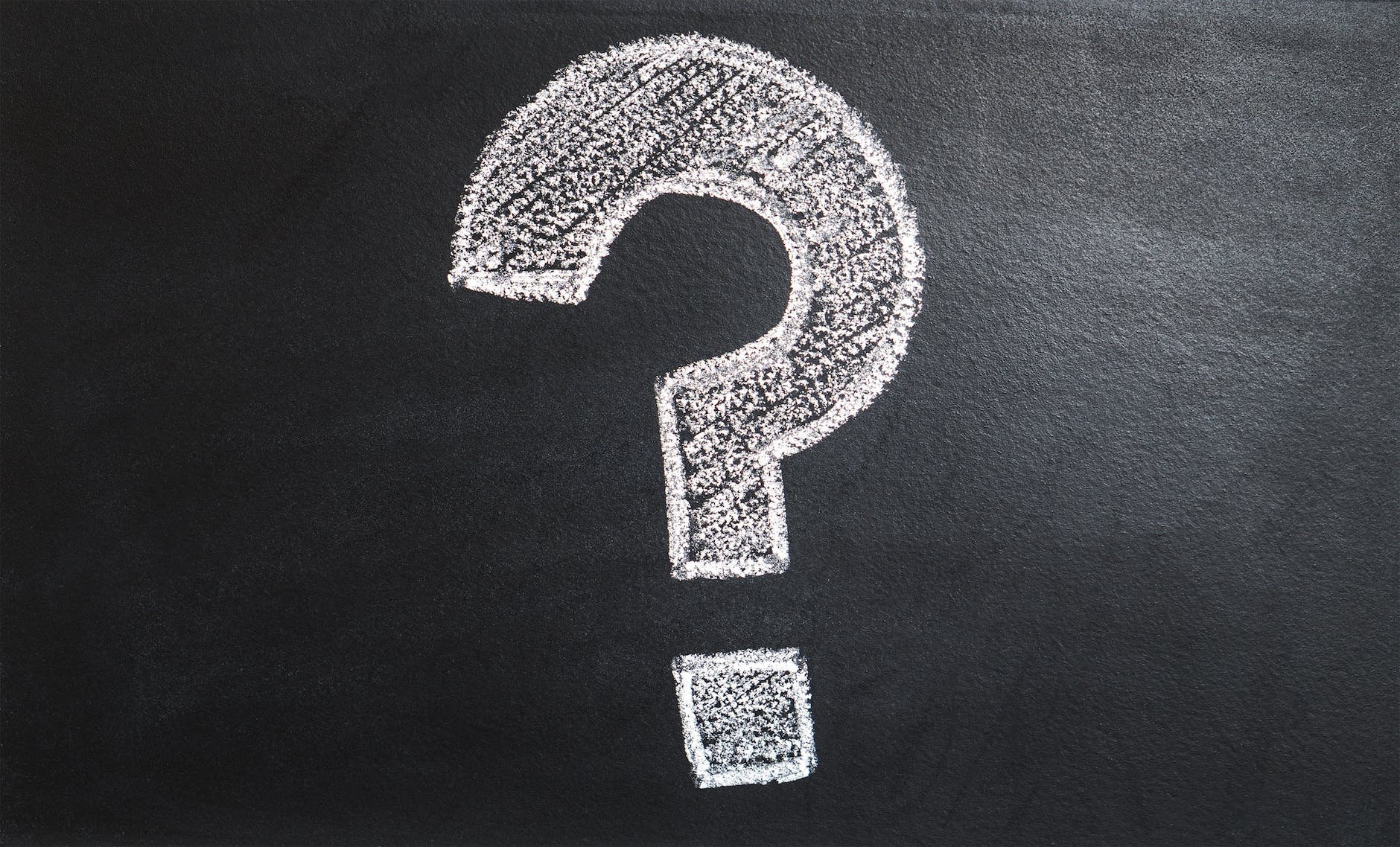 Hi everyone, I'm Navarre.*
I've been blogging about solarpunk since 2018, and recently started doing videos as well. If you want to know a little about how I see solarpunk, you may want to read "What is Solarpunk , Anyway?"
If you're new here, you may want to check out some of my most popular posts:
1) Re-purposing Malls as Solarpunk Co-housing
3) Tidalpunk: Come Home to the Sea
4) Solarpunk Phones (link goes to part 1 of a 4 part series)
Thanks for your support and encouragement over the years, everybody! If you want to financially support my work, please check out the Comradery page for Solarpunk Station. Comradery is a cooperatively-owned patronage platform (like Patreon) where you can support your favorite creators.
If you want to send me a message, feel free to use the contact form below:
---
---
*You might notice a lot of articles using we instead of I. This isn't meant to be the royal we, but is merely aspirational. I am hoping over time to add more contributors beside myself, and started the blog in that headspace. I have the first guest blog posts coming online in 2023 for the Solarpunk Spirituality Series, and hope that we'll start having some more regular contributions as time goes on.