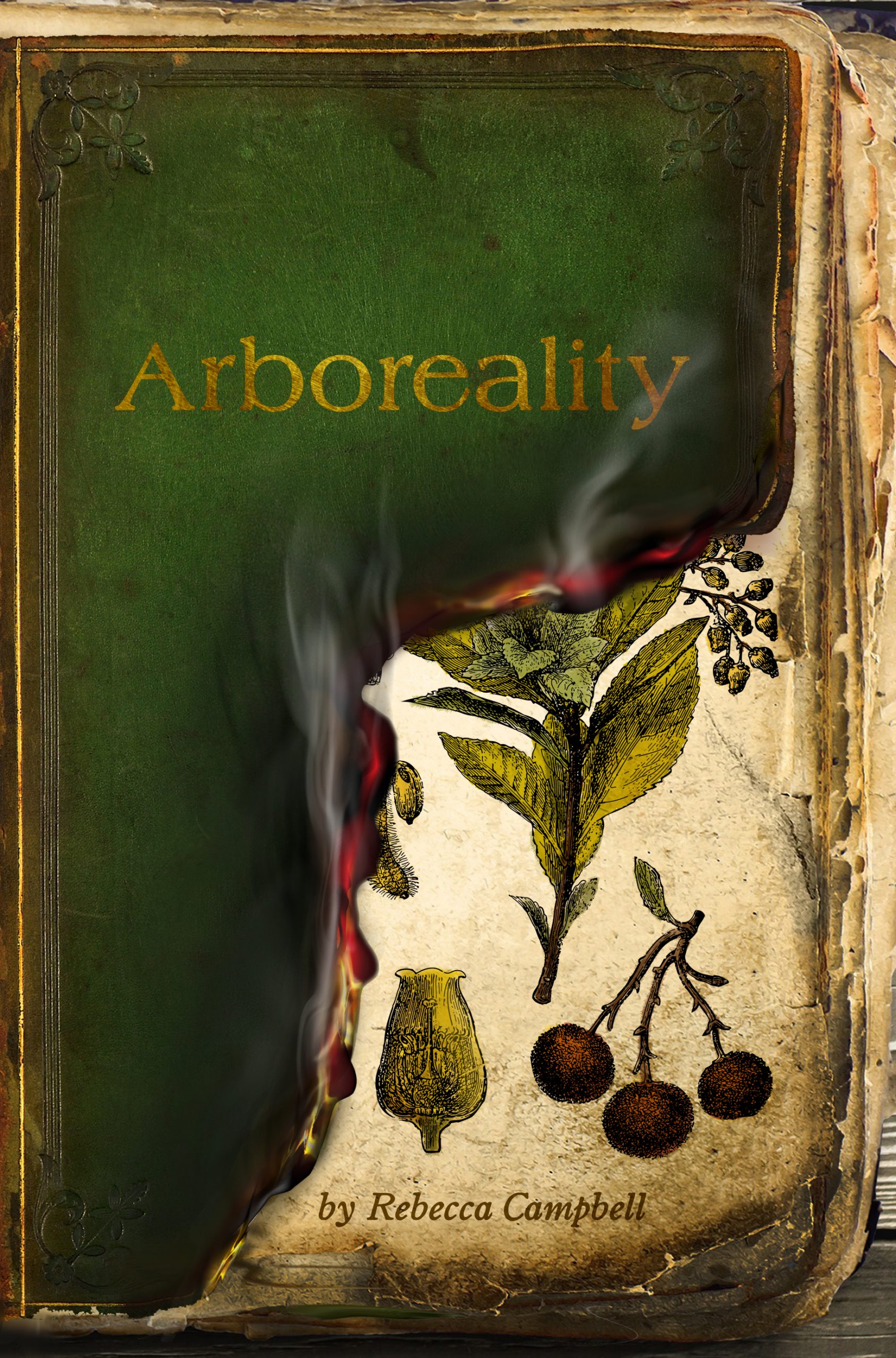 I wasn't sure what to expect going into Arboreality, but Campbell really pulled off multiple perspectives in a short book, which is no small feat. I was anxious about how well head hopping across time would work without something the length of a Sandersonesque tome, but by keeping the geographic scope limited and the characters within a few degrees of separation of each other, the narrative stays tight enough to stay invested in the outcome.
This book also does a good job of walking the line between climate apocalypse and everything was fine because of some hand wavy solution. Things are pretty rough throughout the book, but it does feel like things are slowly getting better. Wildfires, future pandemics, and sea level rise are just some of the issues facing our protagonists.
What I really appreciated is that there is no one hero to save us from climate change. The characters can't save the world on their own. What they can do is plant seeds, both literal and figurative, for the next generation. That's what spoke to me in this book. It really brought the concept of being a good ancestor to life, something my own ancestors might have thought of as "cathedral thinking."
At this point, a certain amount of warming is baked into the climate system and I'm not going to see things return to "normal." If you and I each do our own part to make the world a little better than we left it though, maybe my kid will see a stable climate or the next generation after them. It really puts all the struggles we've faced in the climate movement into perspective and makes them feel worth fighting even though they often don't feel like enough.
If you even have the slightest care for future generations, do yourself a favor and read this book!
Thanks to Stelliform Press for providing an ARC in exchange for my honest review.
---
If you'd like to support the blog, please use the affiliate link to the book above, or consider supporting us on Comradery, a cooperatively-owned patronage platform.